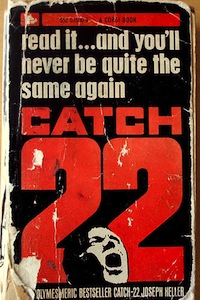 Defining NFE – Catch-22?
Photo by
swiv
A concerted collective effort is currently underway to define non-formal education and non-formal learning.
It is exciting and informative, but at times, it almost seems like a catch-22…
Defining the meaning of words is essential to begin to understand the different contexts and connotations. Definitions, though, must be universal: they must apply to all aspects and meanings of the definiendum…
Definitions in European—let alone global—contexts can, therefore, not be normative (in the philosophical meaning of the word), but can only attempt to be descriptive and explanatory — while avoiding ambiguity through getting lost in details.
If definitions are understood as explanatory statements that capture the meaning, the use, the function and the essence of a term or a concept — how can definitions of non-formal education and learning be produced that hold true for so many heterogeneous contexts?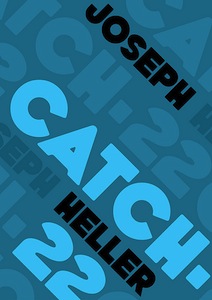 One way or the other, it seems necessary and adequate to not cling to any of the established classes of definitions — such as, say, stipulative, or ostensive.
Most of the elements of definitions for non-formal education and non-formal learning variedly include several elements: some are more reportive (i.e. attempting to capture the essence of a concept as in use today), others are more stipulative (i.e. give a term a new or expanding meaning in a European or global context), and most are a combination of these two.
I am quite curious what definitions will be constructed from this collective undertaking of TALE and TOT and NONFORMALITY.