» Intercultural learning at its worst?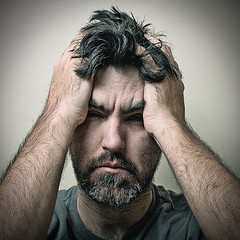 In every training course, there is one morning where you wake up with a terrible headache.
While trying to orient yourself – Where am I? Where is my head? Is this my room? Who are you?! – you vaguely remember the previous night, and the enlightenment hits you right there and then: it was the Polish Vodka.
infamous…
obligatory?
During the next training, you stay away from the vodka, but the Armenian Brandy is just the same… In fact, you can easily recognise regular training course participants – they are the ones who stay away from most of the drinks during the infamous, obligatory, intercultural night.
A night of drinks and snacks, songs and dances.
A night that is rightfully confronted with some fundamental questions: How to make sure that intercultural evenings do not become a parody of what intercultural learning is about? How to avoid the nationalization of culture in an international environment?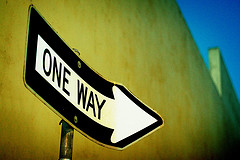 These are just two questions asked in the introduction to the seminar on
«Intercultural Learning – which ways forward?»
organised by the Directorate of Youth of the Council of Europe at the end of November 2007 in the European Youth Centre Budapest.
And it seems as if such questions are not asked very often: most intercultural evenings indeed are a parody of what intercultural learning is about.
educational
meaning?
They have little to do with the people,
they reinforce stereotypes,
they have no educational meaning.
As Laimonas writes in an article for Coyote
to be published in the beginning of next year:
«Recently hardly anyone takes into consideration whether or why such an evening is really needed.»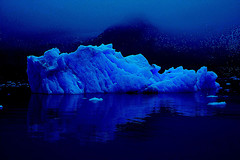 Laimonas uses the widely known – and also widely disputed – iceberg concept of culture to make his point in saying that
«the majority of intercultural evenings are keeping people just on top of the iceberg. The underwater parts of the iceberg simply remain undiscovered.»
You can dislike the iceberg concept as much as you want, Laimonas does have a point.
So we ask you: how can we do better?
Fire away with ideas – and in January, hold them against Laimonas ideas and experiences on how to get from floating on top of the iceberg to diving into the depth of the cold water underneath.
We can't say no more but this: it is worth the wait (and we will obviously link to the article once it has appeared in print)!
Happily co-written by Laimonas Ragauskas, Bastian Küntzel and Andreas Karsten.