—
The sad list grows longer and longer.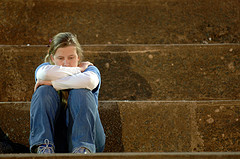 Erfurt › Columbine › Emsdetten › Blacksburg
Where next? What next?
—
There are so many issues to be discussed, among them
» the dignity of media coverage

» the influence of a culture of weapons

» the double standards we all live with

—
Later.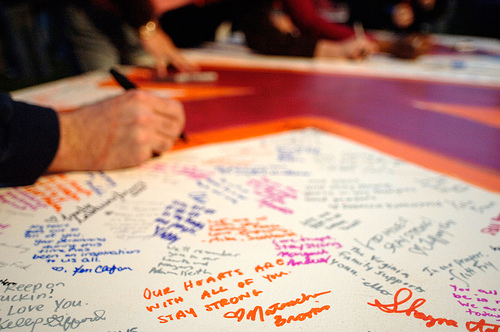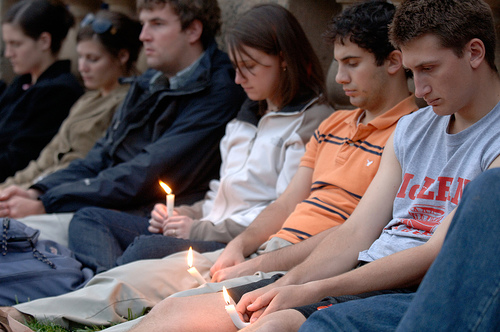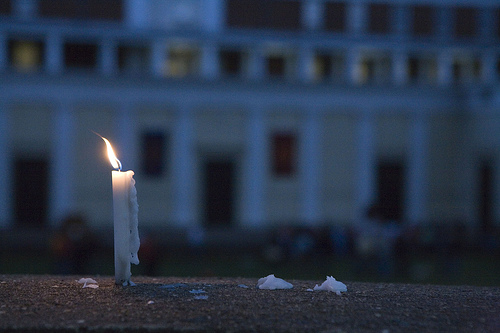 ∞