It's somehow the same story every year: the amount of reading climbs up with every month. And so I find myself reading 11 things in parallel, connected to the madness, and excitement, of running for an elected, voluntary position in an NGO (Wikimedia Germany) again after many years of exercising restraint. Most of my personal choices this year turned out to be slightly goofy, so we'll see how this one turns out – the General Assembly of Wikimedia Germany is on November 29, so I will know very soon. Setting aside caution and reserve, here is my commented reading list: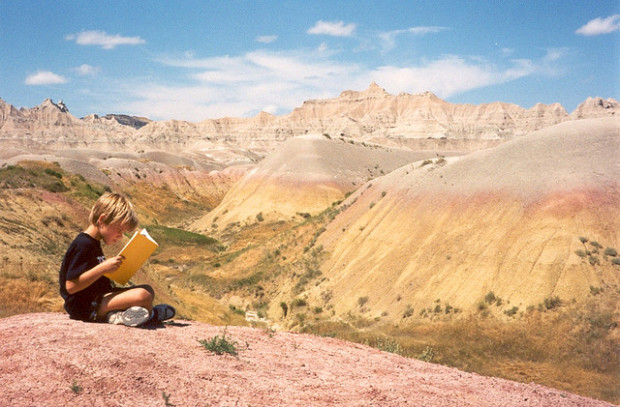 The list could of course be much longer, but I try to never read more things in parallel than the month of the year commands.
---
The photo by Captain Piper on Flickr (CC BY-NC 2.0) captures beautifully how I feel about this endeavour.