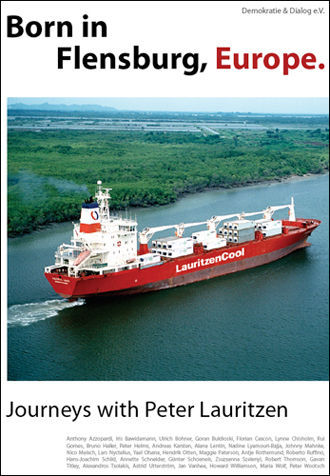 Peter Lauritzen was a good dancer,
and he had extraordinary vision…
His thoughts flew high and free, he never lost sight of the horizon, but he could always pinpoint the prey of the moment.
In this contribution, I want to think about Peter's horizons and what they mean for youth research in Europe in the dance into which he led so many of us during the thirty-five years or so between the foundation of the European Youth Centre in Strasbourg and the broaching of his own last horizon.
Will you join the dance?»
These lines were written by Lynne Chisholm in her contribution «Where eagles dare to fly» to the book «Born in Flensburg, Europe", a Festschrift in honour of Peter Lauritzen that will be published soon. Find out more, and order the book at http://www.nonformality.org/journeys.