» May the constructive confusion inspire you!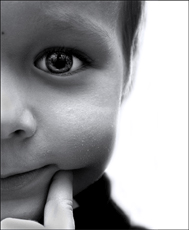 At the DYS seminar entitled «Intercultural learning – which ways forward?», Ingrid Ramberg from the Multicultural Centre in Botkyrka, Sweden was invited to be the rapporteur. In that function, she presented some first reflections at the end of the seminar. Again, we recorded her intervention as a podcast for the world out there.
The other two podcasts are here and here.
reflection…
…and action.
Download the podcast below to find out some of the first conclusions and reflections by Ingrid (a full-fledged report will be available at some point in 2008).
Enjoy listening, and stay tuned!
---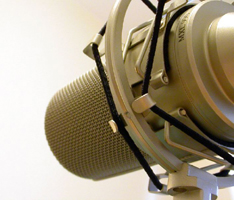 In case you need some help with what to do:
A podcast is nothing else than a digital recording of a radio broadcast or a similar programme which is then made available on the internet. While the name is coming from both broadcasting and iPod, a podcast is not restricted to an iPod or any other media player, in fact. You can listen to it easily, using one of many different ways.
If you wanna know more about podcasting, head over to Wikipedia.
The only thing that you need is a computer which can play mp3-files. Millions of programmes do that for you – Windows Media Player (or Jetaudio if you are on the outlook for a better and free alternative) on PC computers or Quicktime on MAC machines or iTunes on both.
Normally your computer knows very well what to do anyway, so just go ahead and download the mp3 file — your machine will take it from there, most likely. If not, ask a geeky character in your vicinity.
Just be aware that audio podcasts are usually not the smallest files (also true for ours: 7 Megabytes), so download might take a moment or two. The good news: It happens in the background, so you can continue to work away!
For you iTunes users out there, we have also included the iTunes link. For you nerdy friends of ours, we also have a more modern version of the soundfile available. And for all friends of RSS and feed readers, we also have a link especially for our podcasts.
The wonderful mic-pic is courtesy of
s.e.v.e.n