» Modern technology owes ecology an apology.
With every map there comes:
a small version – the one you see, 500 pixels wide,
and, underneath the image, a

descriptive title

a link to a larger version (1000 pixels wide) for download, and
a link to the source.
Please note that the copyright license of our blog only allow the use of these maps for noncommerical purposes, and that moreover viagra canadian pharmacies the license of most maps only allow their use for educational purposes. Thanks for respecting pfizer viagra 50 mg online that!
Found another cool map? Share it!

Europe is bright at night | Larger version | Source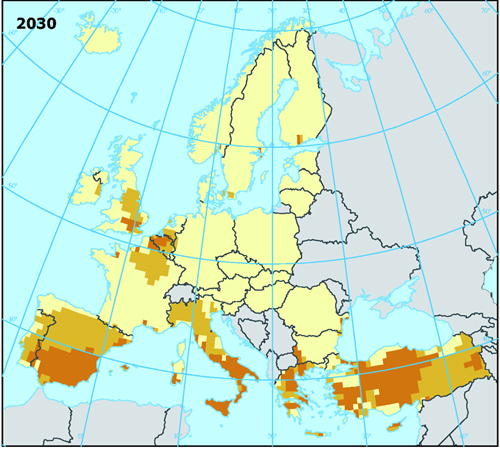 Current and future water problems | Larger version | Source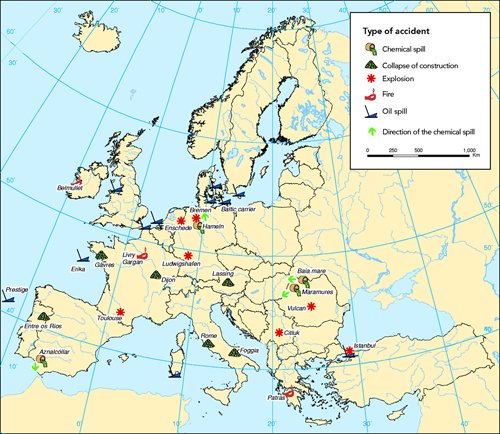 Major technological accidents | Larger version | Source
River floodings | Larger version | Source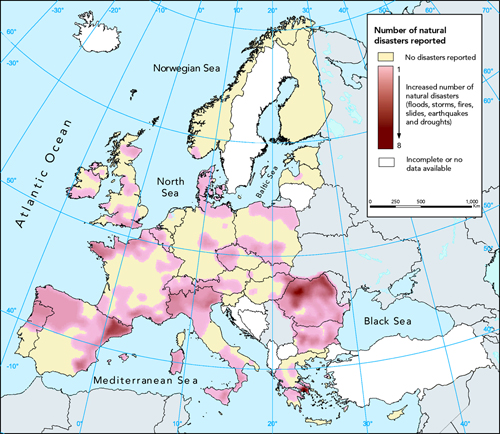 Natural disasters | Larger version | Source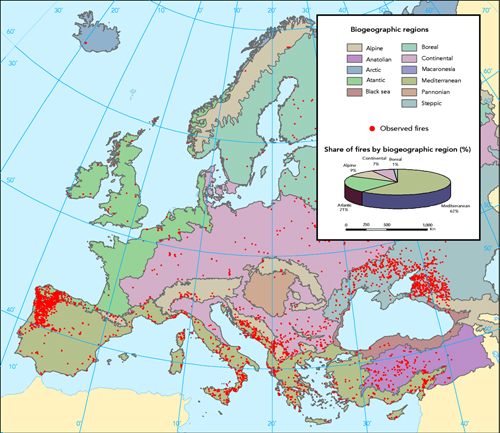 Forest fires | Larger version | Source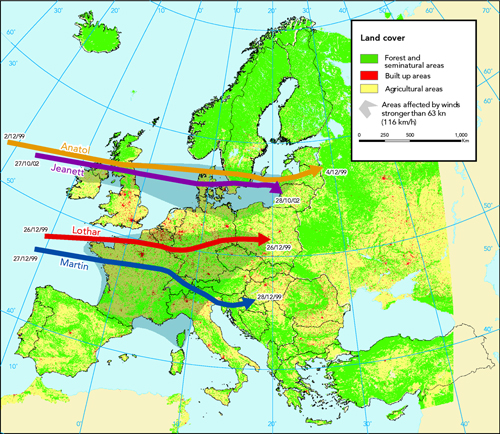 Major storms | Larger version | Source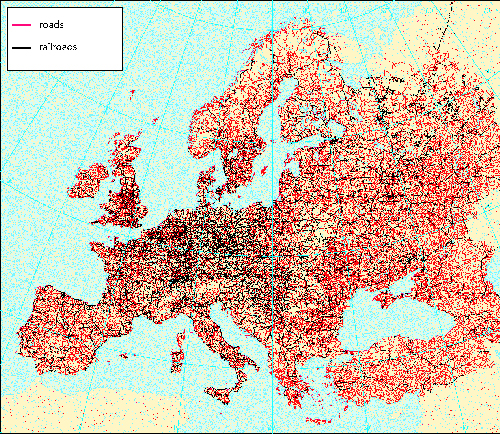 Footprint of transport infrastructure | Larger version | Source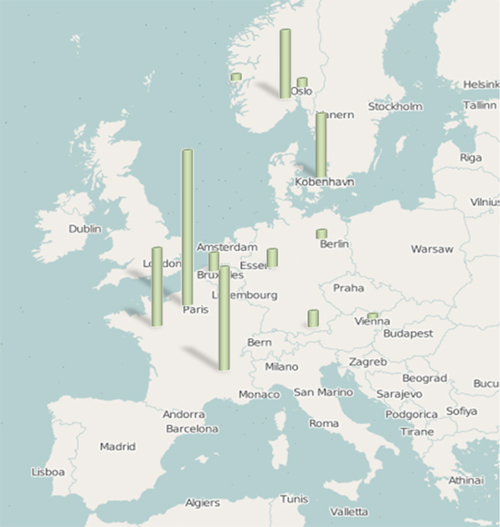 Shared bikes in Europe | Larger version | Source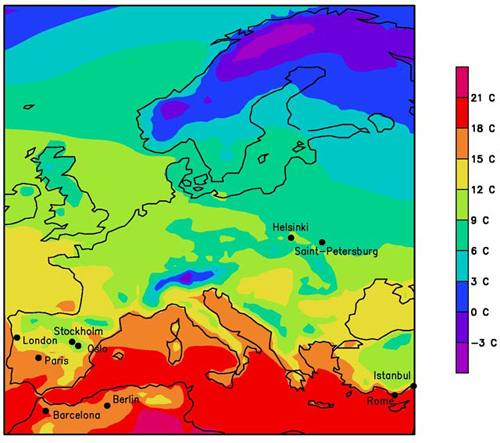 Europe"s climate in 2071 | Larger version | Source